Self Supporting Towers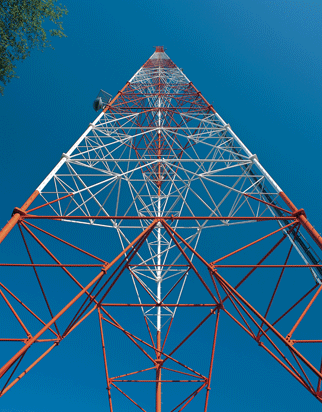 Ni..Bar creation deals in fabrication, galvanization, erection and maintenance of self supporting tower. These towers are the principal structures which primarily intend to support communication equipment for telephone, radio and similar communication devices. Self supporting towers are designed with precision to ensure long lasting performance even in toughest of working conditions. The optimization of manufacturing facilities and incorporation of top standard accessories ensure the effective functionality of these towers. They are carefully engineered to handle medium to heavy-duty applications.
Self Supporting Towers Specifications
Low- to high-capacity microwave communication
Wireless Internet and cellular networks
AM and FM radio communication
UHF satellite communication
Personal communication services (PCS)
Point-to-Point communications
We have the capacity and skills to deliver and install your self supporting towers along with complete project logistics and start-to-end construction services.