Erection Towers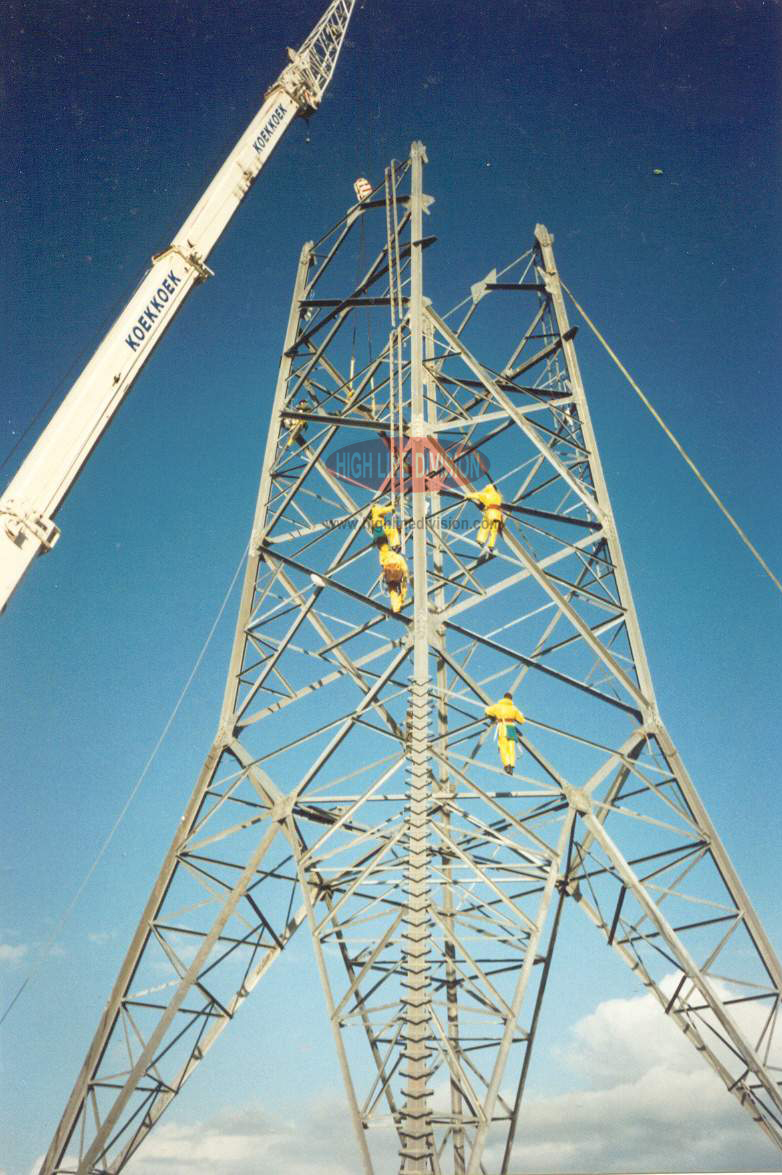 We are a well-known name in the domain engaged in providing Tower Erection Service. We are in the business of installing Roof Top Towers and providing the same to telecom service providers on a sharing basis. We have a tenancy of one per tower. These telecommunication towers have been used for both CDMA and GSM needs. Our Roof Top Towers are normally 15 meters in height and are considered structurally stable assuming a wind speed of 180 km per hour.
Towers shall be erected by piecemeal method on the foundations not less than 14 days after concreting and after such time that the concrete has acquired its full strength. The towers shall be erected in the best workman like manner and its members shall not be strained.
The general procedure for erecting transmission towers is similar to that for poles, but towers present more problems. The towers require foundations; they are higher and heavier and are therefore more difficult to erect; the conductors are larger and the spans longer, making wire stringing a more difficult job.
Only the general procedure of the construction process will be given. Illustrations will be used to show the various steps. The discussions will be limited to a description of the operations shown in the illustrations.
The order of the operations in tower erection may be briefly outlined as follows:
Clearing right-of-way for the line
Installing tower footings
Grounding tower base
Erecting transmission towers
Insulator installatio