Documents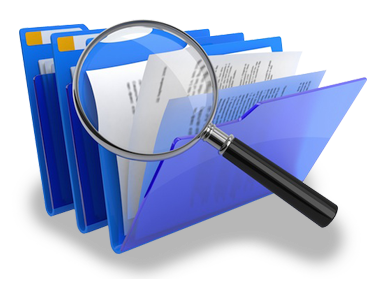 Document Required
(1) 5 recent Passport Size Photographs (Valid up to lat six month captured)
(2) Address Proof
(3) I.D. Proof
(4) File Charges...
Documents Valid As Address Proof
(1) Rashan Card
(2) Electricity Bill
(3) Mobile Bill
(4) Land Line Bill
(5) Passport
(6) Mool Niwas Patra
(7) House Tax Slip
(8) Water Bill
(9) Gas Bill etc
Documents Valid As I.D. Proof
(1) PAN Card
(2) Voter Card
(3) Driving License
(4) Job certificate (at present) issued from company in which works
(5) College Identity Card
(6) Etc.
Who We Are
Ni..Bar creation is pivotal to a country's socio-economic growth. It is one of the main architects of the accelerated growth and progress of different segments of the economy. Increasing connectivity is highly instrumental in improving governance, business communication, security and response to emergencies and in the overall strengthening of the socio-cultural ethos of the country. Indus Towers, as the world's largest telecom tower Company is enabling communications revolution into a significant new phase.