About us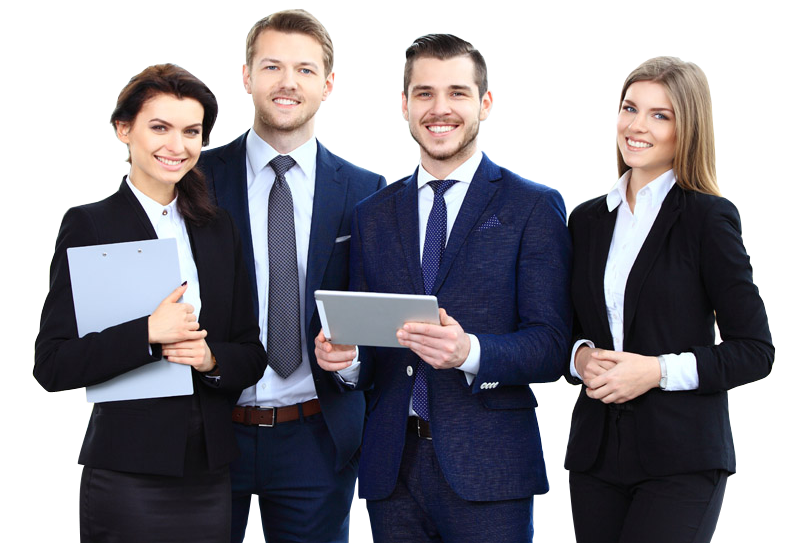 We want you to familiar with our company M/s Ni..Bar Creation and M/s Nettel infrastructure Pvt. Ltd. a leading and innovative company of Delhi, which is providing the best networking 24x7 assistance to many telecom companies from last 12years Presently we are working with INDIA's leading telecommunication company like AIRTEL, VODAFONE, IDEA , JIO etc.., we have parked more than hundred cell on well at various location in Delhi/NCR according to their need and demand as with the increasing mode digitalization people are demanding better networking services for carrying out their daily office as well's household work.
We take each and every kind of precaution for the welfare of society. Our Cell on Wheel comes with anti-radiation paint, does not emit any kind of radiation within the range of 350 meters and can bear the wind running at speed of 180km/hr. Wind load calculations are performed as per 875 (part-3)-1997 and NNDREW'S CATALOGUE
We provide our own guard which look after the cow & take precautionary step during the time of emergency. Our COW is capable of supporting current networking needs of the users. We offer multi operator telecom COW that is shared by all the Telecom Operators like Airtel, Vodafone, Jio, Idea etc... In India for distributing signals be it 2G, 3G, 4G or futuristic 5G leading proper management of space and cost
Authorised vendor of all telecommunication companies like bharti airtel, Vodafone,idea, reliance Jio.
---
Director Message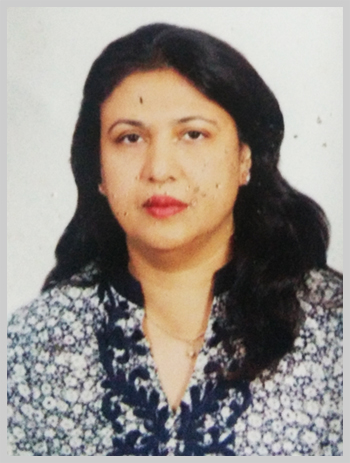 This is the time in which business environment is characterized by powerful forces of positive change - reaching far and continuing development in science and technology; increasing use of communication helping integration of the world's economies intense competition with a continuing stream of new players and incumbents fighting to protect their territories a flurry of new products and services in industries major social changes all over the world. IT and software, Electronics, entertainment , telecommunication are some of the industries which have been experiencing the forces. The work providers of the seamless communication means in such environments is extremely challenging but alos rewarding. Those who aspire to become leaders in today's environment will need to acquire specialized knowledge, skills and attitudes. We at NI..bar creations believe that in today's situation need to have such technological expertise in communication sector to make the communication system much more accessible form every part of the planet, "communication with convenience" our Cell on Wheel (COW) and other transmission/ communication tower are always in to innovative development to provide creative solutions to the communication need for all.
The Vision to be the best provider of excellence in all aspects communication systems.
Mrs Bhisham Saini
Director
---
Who We Are
Ni..Bar creation is pivotal to a country's socio-economic growth. It is one of the main architects of the accelerated growth and progress of different segments of the economy. Increasing connectivity is highly instrumental in improving governance, business communication, security and response to emergencies and in the overall strengthening of the socio-cultural ethos of the country. Indus Towers, as the world's largest telecom tower Company is enabling communications revolution into a significant new phase.